Sterling Griffin was born in Baton Rouge, LA. When he was 2 years old, he decided (reluctantly dragging his parents along with him), to move to Pensacola, Florida. Where he grew up surrounded by a small town, a beach, and way too many tourists.

When he was but a wee lad in middle school, he discovered a deep passion for acting...and yet despite his good looks and obvious talent, he never got any parts...just kidding. He got several lead roles in his local theatre before ultimately deciding in high school to give up acting forever to become a preacher. Later on, after realizing he wasn't all that spiritual and left his Christian faith, he went through a deep depression and even started premature balding.

He became homeless because of the balding...er, I mean depression, and in his search for answers: started meeting successful business owners in the personal development industry. Given that he had not succeeded at all in life to this point, he decided to start coaching others to succeed in theirs...as a fitness coach.

However, with the help of mentors and a deeply motivating sense of personal shame, he grew his business from zero to a million dollar a year online business in just 18 months. Following this, he began mentoring others in business for several years, making millions personally, before selling his business for a 7 figure exit.

This, to realize his real dream of playing pretend.

Why you should hire him: He's really really really good at acting, and was voted best Comedian by his Mom. He's also made commercials creating millions of dollars in revenue for his business, which means he can make you money too. You like money, right? I thought so.

He will be the easiest, most joyful actor you've ever worked with, everyone on set will love him, and he mostly wears clothes that match. He is willing to share his non-balding-awesome hair secrets with someone who asks him...nicely. Occasionally, he enjoys writing in the third person, which obviously has not happened in this bio.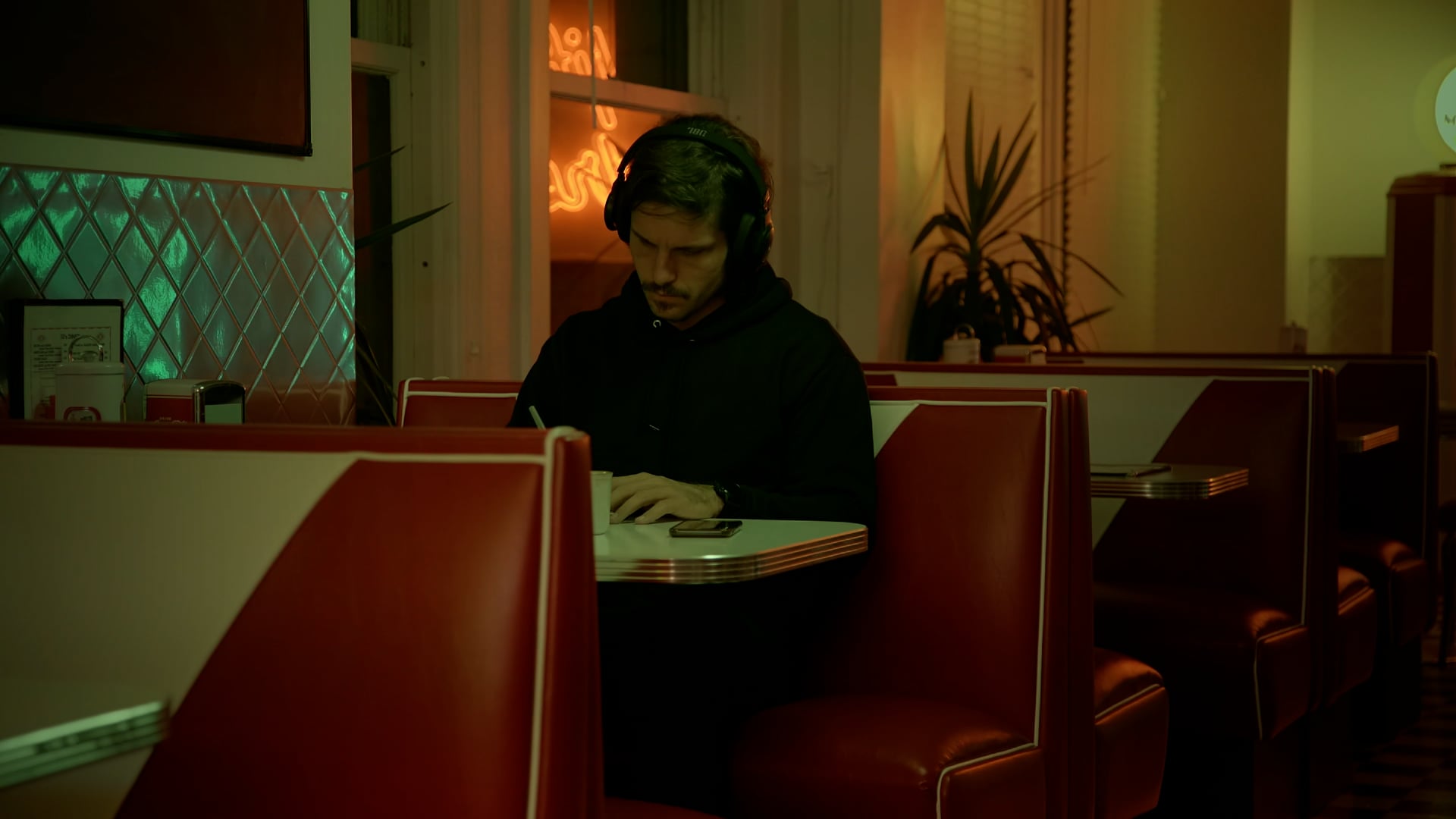 No Such Thing As Anonymous
02:26
"The hardest role to cast these days is an American male lead. Stop the search right here.
Fit and handsome, Sterling Griffin has an open welcoming aura that pulls people to him. He wakes up full of energy and runs until he falls asleep at night. His work ethic is strong and consistent.
As an actor, the ability to be a chameleon and play a diverse range of tropes energizes him. He's a modern no-person-left-behind hero-type, loyal and committed."
Mona Lee Fultz,
Juilliard Alumni